Privat HELA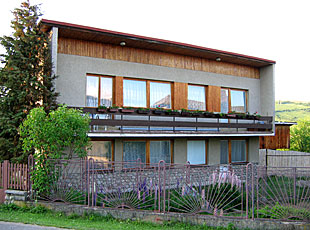 Helena Sleziakova
Dolná Roveň 1332/13, 034 84 Liptovské Sliače, Slovenská republika
Tel: +421 915 800449 GPS: N=49.0608 E=19.3921
www: http://www.privathela.sk&nbsp&nbsp email: privathela@orangemail.sk
accommodation: 7.90-8.50 EUR person/night
apartment: agreement
catering: self catering, breakfast or half-board
capacity - 10 persons
children to 15 years reduction
WiFi internet gratis !!!
free terms, booking, guestbook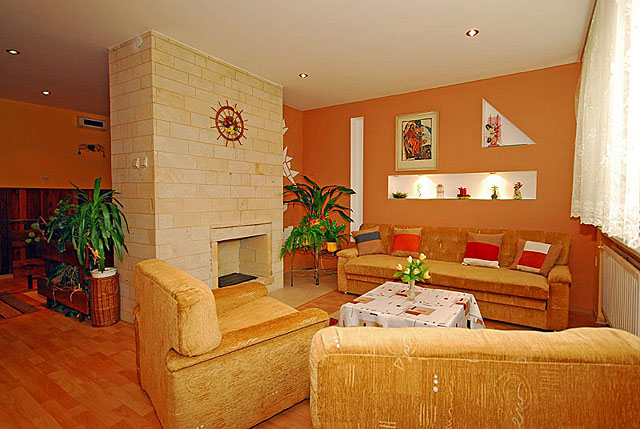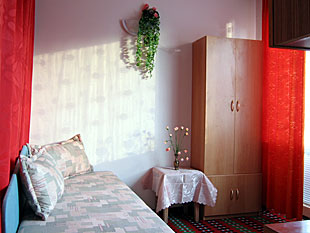 capacity: - 10 beds (1/4, 3/2)
- fully equipped kitchen with refrigerator
- electric stove, microwave oven
- sitting room with fireplace and balcony
- TV
- bathroom and toilet
- parking in the courtyard available
- possibility for grill party in the garden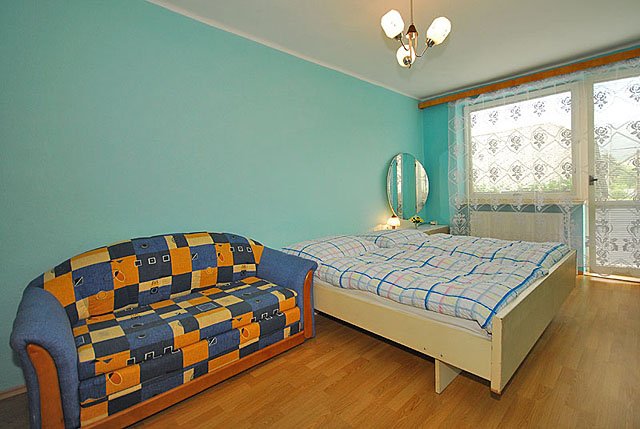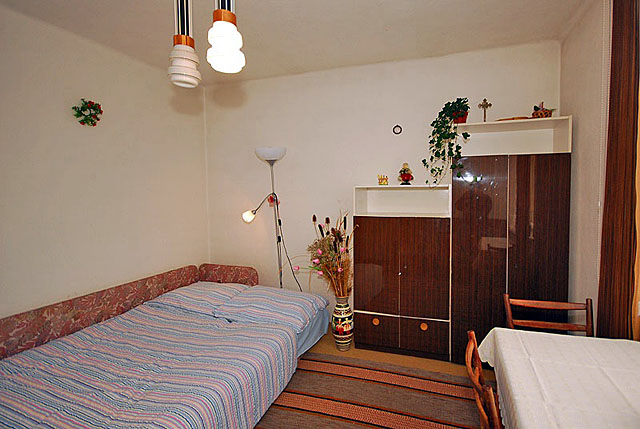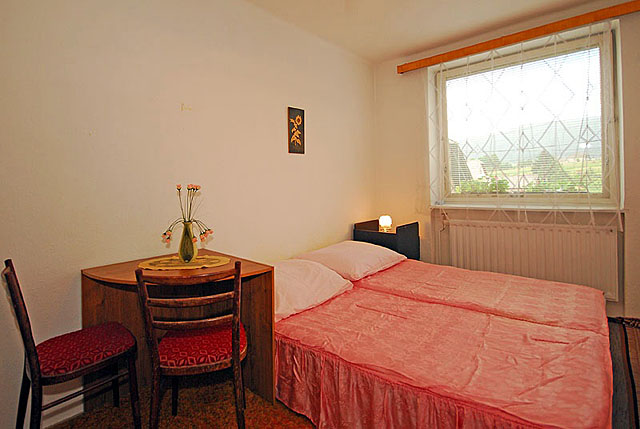 ACCOMMODATION IN BED & BREAKFAST
Let us offer you a private accommodation in our bed & breakfast. Our house is situated in area called Liptov in the village Liptovske Sliace. Region of Liptov offers a lot of possibilities for tourists who love summer nature and also fans of winter sports will be surely satisfied.

In bed & breakfast there is a place for 10 persons. Three bedrooms are available, one with three beds, one with two beds and an extra bed, two with two beds. There is also a sitting room with fireplace, TV and balcony available. For cooking you can use standard equipped kitchen and dining room as well (cooker, fridge, microwave oven).

The nearest shop - 50 m
The nearest restaurant - 6 km
We are looking forward to your visit.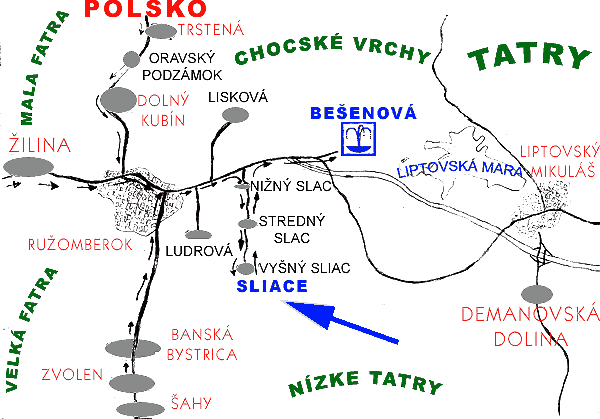 Facilities in summer:
The apartment provides possibility of spending an enjoyable holiday in the heart of Liptov region. Thanks to the beauty of its nature, preserved architecture and folklore it has become one of the most visited regions in Slovakia.
It is situated on the area of 2 national parks. In the surroundings there are possibilities for hiking, cycle-tourism, horse-back riding. Tourist attractions are an original settlement Vlkolinec - the UNESCO heritage site, Havranok - reconstruction of original Celtic buildings, ruins of castles Likava and Starhrad and beautiful vallyes Prosiecka and Kvacianska.
Unforgettable experiences offer caves in Demanovska valley. Possibility of paragliding. An artificial lake Liptovska Mara provides excellent conditions for water sports and fishing. Now the thermal baths in Besenova are very popular and seek for a domestic and foreign visitors.
Facilities in winter:
The well-known ski resort SKIPARK Ruzomberok Malino Brdo /12km/ equipped with modern ski lifts offers a great conditions for all skiers, artificial snow and evening skiing. In a proximity of 30 km is a ski-centre of international importance Demanovska valley - Jasna. After exacting skiing each of you certainly appreciates relax in the thermal swimming pool Besenova with operation all the year round. Another smaller ski-centers are in a close surroundings.
WE WISH YOU A PLEASANT STAY
AND INTERESTING EXPERIENCE !